紀州産を中心に国産梅のみを100%使用。本格梅酒のスタンダードです。
スリムなボトルは冷蔵庫のドアポケットにぴったり。
Alcohol Volume: 14%
This one is a Japanese Standard Choya Umeshu with real plum fruits in a bottle. Using Japanese plum fruits from Kishu, Wakayama, this is a real high standard Japanese traditional Umeshu. (Actually you can eat plum fruits after drinking or use it as a garnish of sake cocktail.) Comparing to the Choya without plum, the taste of this bottle has much more richness, depth & elegancy in a flavour. Also the colour is more golden & amber. As a aperitif before the meal or a desert after the meal, you can always enjoy Choya Umeshu with over the ice, mixing with sparkling water or lemonade.
(6703)
Be The First To Review This Product!
Help other Thanks Mart users shop smarter by writing reviews for products you have purchased.
Others Also Bought
More From This Category
Choya The Choya Black-Brandy Blend- 720ml
$38.61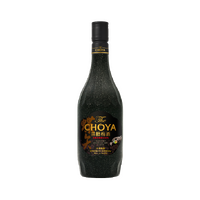 $41.80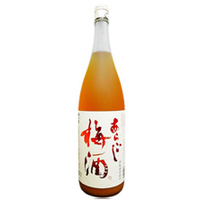 UMENOYADO Aragoshi Umeshu (Plum wine) あらごし梅酒 1.8L
$93.50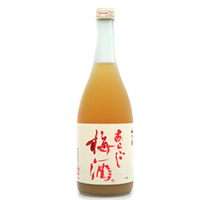 UMENOYADO Aragoshi Umeshu (Plum wine) 梅酒720ml
$48.62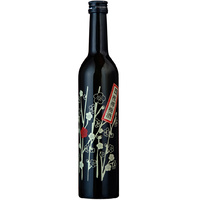 Kanemasu Kashidaru Umeshu 500ml 金升 樫樽梅酒
$33.00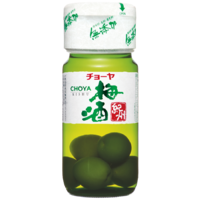 $22.77