Thinly sliced pork is the key ingredient in many popular Japanese recipes.
It for delicious Japanese dishes like

Ginger pork stir-fry

, Okonomiyaki, and with

Udon Noodle Soup.
濃厚な脂身が特徴で、こってりとしてボリュームがありながらも柔らかい部位、豚バラ肉。
スライスされているので手軽に使って頂け、野菜に巻き付けて肉巻き料理も簡単です。
豚キムチ、肉うどん、生姜焼き、牛丼、野菜炒めと便利に使える優れもの!
(TFM004A)
Be The First To Review This Product!
Help other Thanks Mart users shop smarter by writing reviews for products you have purchased.
We Also Recommend
Others Also Bought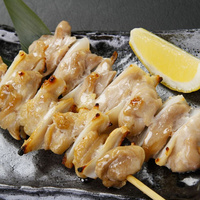 Now $6.22
On Sale
20% OFF
RRP $7.77
Teriyaki Eel 鰻 240g - Online only-
$12.60
Oyster Meat Value Pack 広島かき バリューパック 1kg
Now $37.80
On Sale
20% OFF
RRP $47.25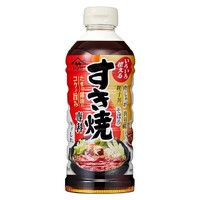 [07.09.2022] Yamasa Sukiyaki Senka Special Blended
Now $5.04
On Sale
20% OFF
RRP $6.30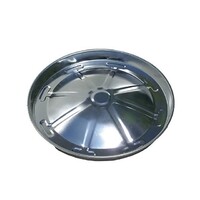 One-off BBQ Grill Plate Disposable 使い捨て 焼物プレート
$3.50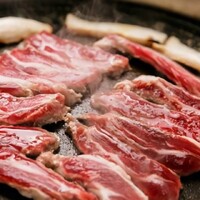 Kuroge Wagyu Beef Intercostal 黒毛和牛 中落カルビ 100g
Now $13.00
On Sale
20% OFF
RRP $16.26
More From This Category