「エバラ やきとりのたれ」は、ざらめを加えた、照りが良くほんのり香ばしい焼き鳥のたれです。
甘辛い味が照り焼きなどにも良く合います。鶏肉とネギを痛めてご飯に乗せれば簡単焼き鳥丼♪
野菜炒めのたれとしてお使いいただいたり、お弁当のおかずにもオススメです。

This mildly spicy Yakitori no Tare (Barbecue Sauce for Grilled Chicken) with coarse sugar added produces an excellent glaze. The spicy flavour is also well-suited to teriyaki (meat or fish marinated and broiled in a sweetened soy sauce) dishes.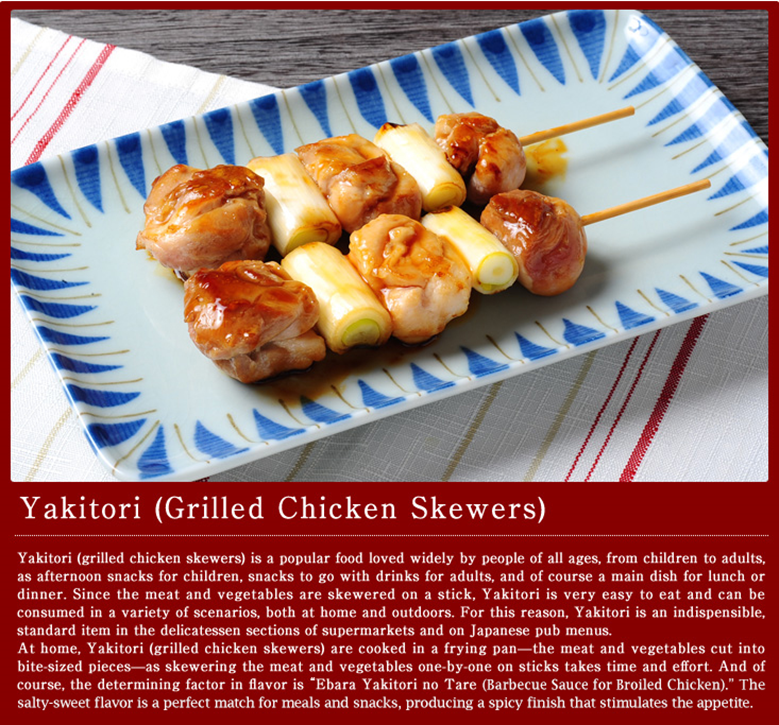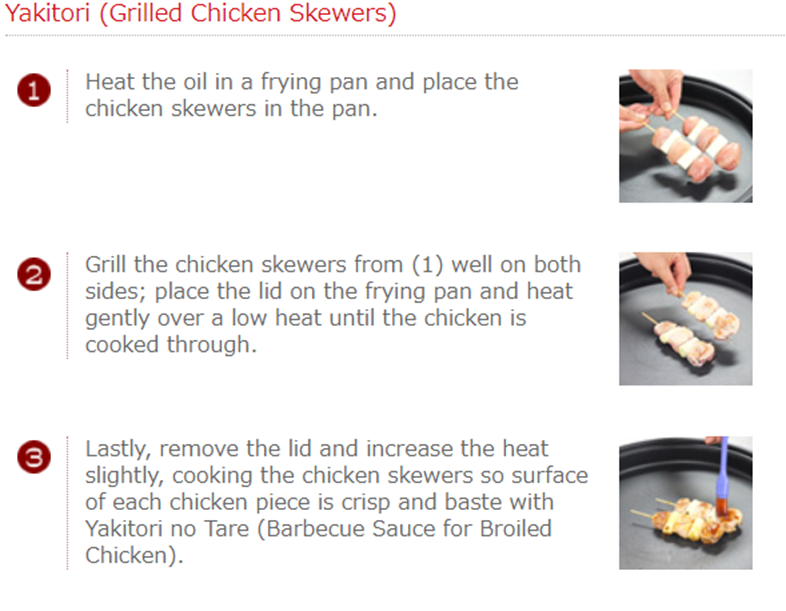 (6909)
Be The First To Review This Product!
Help other Thanks Mart users shop smarter by writing reviews for products you have purchased.