Deluxe blended soy sauce made by exquisitely combining fresh soy sauce and heated soy sauce. Pleasently sweet aroma, savoury flavour with a smooth mouthfeel. Made with blend of 4 types of selected soy malts.
Its freshness will keep for 90 days in room temperature after opeing.
4つの麹(こうじ)が織りなす絶妙ブレンド。「生(なま)しょうゆ」のやわらかさと重ね仕込み製法の「火入れしょうゆ」のコクのある味を合わせ持つ、絶妙なバランスのブレンドしょうゆです。開封後も常温保存で90日鮮度キープ。
(6683)
Be The First To Review This Product!
Help other Thanks Mart users shop smarter by writing reviews for products you have purchased.
Others Also Bought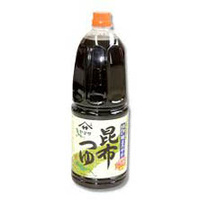 YAMASA Kombu Dashi Stock 昆布つゆ 1.8L
Now $13.20
On Sale
20% OFF
RRP $16.50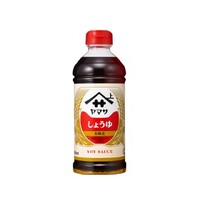 Now $3.68
On Sale
20% OFF
RRP $4.60
More From This Category