食べごたえのある厚切りタイプのようかんです。
生餡を使用する事でより本格的な味わいが楽しめます。
ポリフェノールも豊富な紫いも味となっております。
Filling and tasty! Thick-Cut type *Yokan (Sweet Red Bean Jelly)
Purple Sweet Potato flavour! High in polyphenol,
*Yokan is traditional Japanese treat is prepared with a base of red bean paste that is mixed with sugar and a thickening agent, usually agar-agar, to create a firm, jelly-like treat.
(6801)
Be The First To Review This Product!
Help other Thanks Mart users shop smarter by writing reviews for products you have purchased.
We Also Recommend
Others Also Bought
More From This Category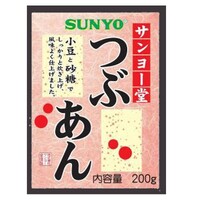 Mashed Red Bean Paste (Sweetened) つぶあん 250g
Now $2.94
On Sale
20% OFF
RRP $3.68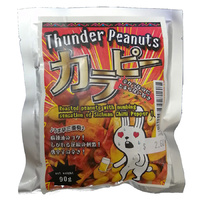 $1.82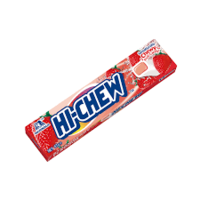 Hi-Chew Candy Strawberry ハイチュウ苺
Now $2.00
On Sale
20% OFF
RRP $2.50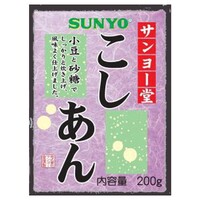 Smooth Red Bean Paste (Sweetened) こしあん 250g
Now $2.94
On Sale
20% OFF
RRP $3.68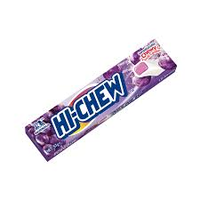 Now $2.00
On Sale
20% OFF
RRP $2.50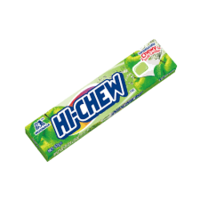 Hi-Chew Candy Green Apple ハイチュウりんご
Now $2.00
On Sale
20% OFF
RRP $2.50