のり佃煮の代名詞のように呼ばれ、お子様からお年寄りまで幅広く愛されています。
青さのりの葉の形状を活かす為に、"あさ炊き製法"を採用し、「江戸むらさき」より短い時間で仕上げました。トロリとした食感の中にのりの風味が活き、鰹と帆立の旨み豊かなのり佃煮です。
のりは国産(主に伊勢湾周辺で収穫)を使用しています。
Momoya Gohandesuyo is a long-selling Japanese condiment of pasted seaweed laver boiled down in soy sauce.
This has a rich taste that goes well with simple dishes such as steamed rice, plain noodles, rice cakes, onigiri and even toasts!
Made from seaweed laver cultivated in Ise Bay, Japan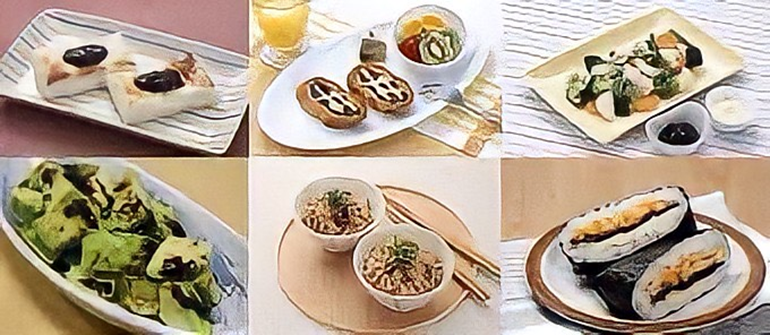 (7108)
Be The First To Review This Product!
Help other Thanks Mart users shop smarter by writing reviews for products you have purchased.