This bright blue shade is one that will electrify you! The glassy, textured surface is both beautiful and eye-catching, and makes for a lovely piece to put on display or to use in the home.
Country of Origin: Japan
Dimensions: 19.5 x 19.5 x 7cm
Please allow up to 5 working days for processing your order.
Disclaimer:
While every effort is made to provide accurate images of the product, actual colours and designs may vary slightly. This can be due to screen or monitor display settings, the manufacturing process of each piece, or the lighting settings at time of capturing photo.
In purchasing this product, you (the customer) accept that there may be slight differences in the actual product compared to the photo shown on the website, and as such claims will not be accepted regarding aforementioned product variance.
If there is a fault found within the product, claim details must be reported within 48 hours of receiving the product to quality for return or exchange.
(1B0217)
Be The First To Review This Product!
Help other Thanks Mart users shop smarter by writing reviews for products you have purchased.
Others Also Bought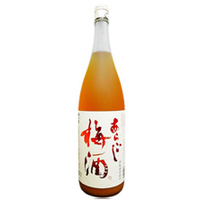 UMENOYADO Aragoshi Umeshu (Plum wine) あらごし梅酒 1.8L
$99.00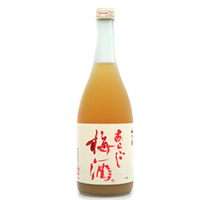 UMENOYADO Aragoshi Umeshu (Plum wine) 梅酒720ml
$51.48
More From This Category